Sree Ganesh Puja Rahasya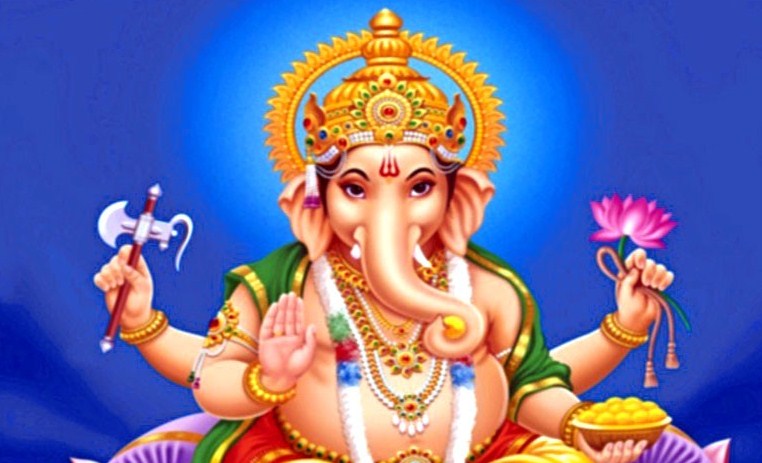 Ganesh Chaturthi  is the Hindu festival that reveres god Ganesha. Lord Ganesh is the first one to be worshipped in Hinduism before commencing any puja or starting a new venture.
Celebration of Ganesh Chaturthi Pooja falls on the Birth anniversary of Lord Ganesha. Lord Ganesha was born in the month of Bhadrapada on the fourth day of the Shukla Paksha.
Ganesh is the remover of obstacles and the provider of wealth, knowledge and prosperity and is widely revered by Hindus everywhere.
Ganesh Chaturthi is one of the key celebrations of the Hindu calendar that devotees eagerly await every year. Worshiping Lord Ganesh on the special occasion of Ganesh Chaturthi can gain one the powerful blessings of Lord Ganesh, which has the ability to vastly improve one's life.
GaneshChartuthiTwata_o_rashya